These projects are part of an ongoing illustration research practice. Through expanded approaches to image-making, they look at the flexibility of an image to contain and project meaning. The research explores how interpretations digress and meander depending on image replication, circulation, and the importance of letting go of an authoritative voice. In pushing an image through feedback and interaction the work moves into partial autonomy. This autonomy looks to shift this practice beyond illustrative conventions.
You Should Complain
Content describing a space through a collaborative visual conversation.
2020, Content-Full issue 2
Window
Print-based installation discussing the physical manifestation of clickbait.
2020, A2 Poster
World3
Writing that traces the inability to connect with an image after it gains independence from social media feedback.

2020, Performance Lecture
World2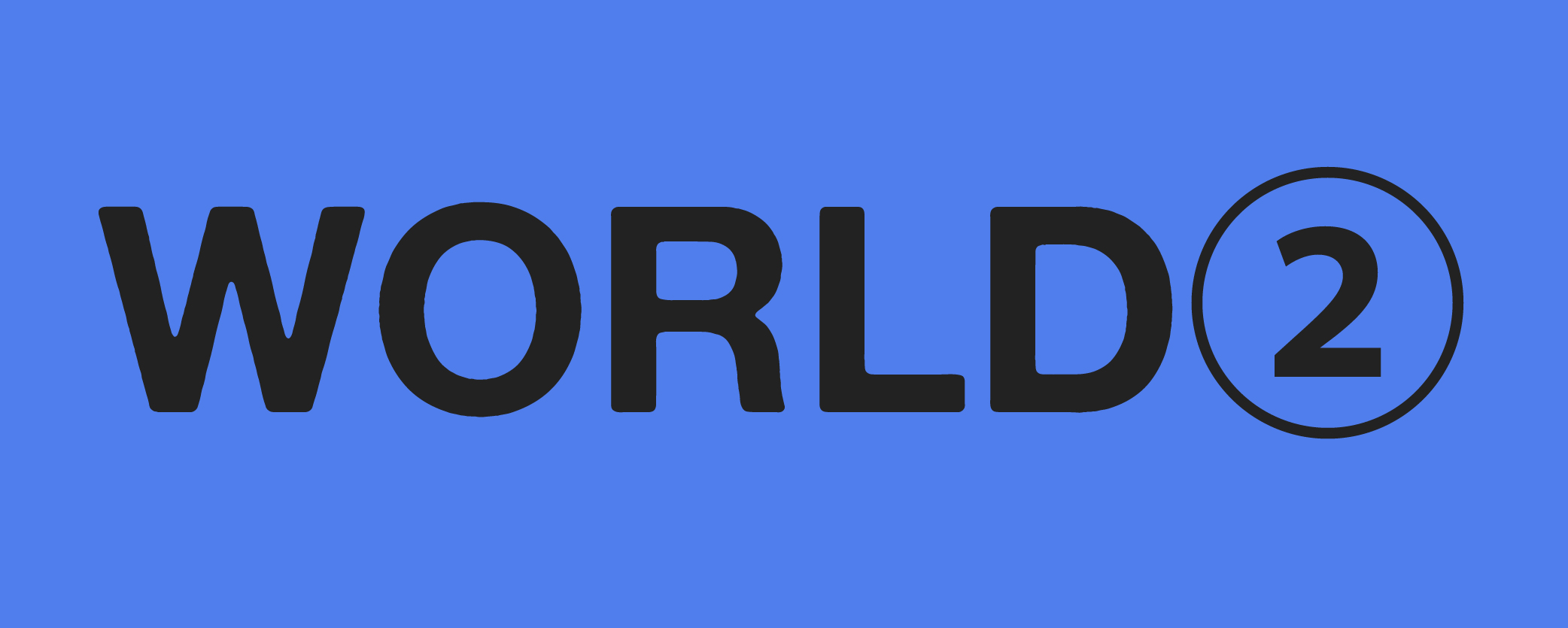 Webspace allowing an image to obtain partial autonomy over its meaning from visual prompts and audience contributions.
www.world2.online
2020, Interactive website

Today at Apple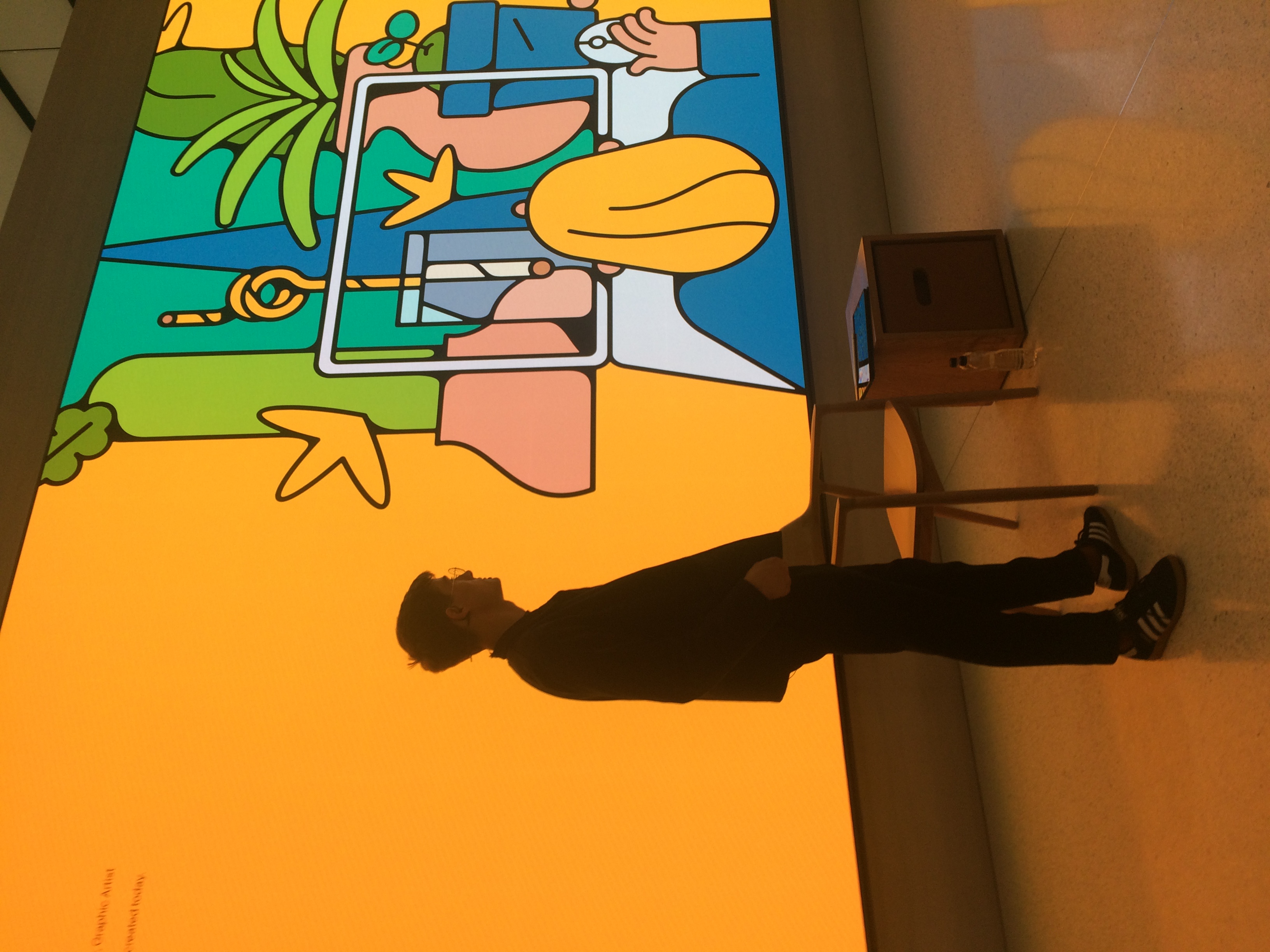 Workshop utilising copied and pasted shapes.

2018, Workshop

Reorder
Optical poetry reacting to the input language

2019, Performance

Polyester and Hardener in Latex
Text pieces informing how to replicate through casting and etching.

2020, Digital
Plastic Fantastic
Relief sculptures commenting on manufacture by reacting directly with plastic materials.
2018, Framed Acrylic
Metamorphosis, The accelerating image
Exploration into how expedited feedback alters authorship over an image.

2019, Research Paper
Material
Image series responding to the absence of workshop access during Covid19

2020, Digital
Flux
Flag installation at CitizenM creating a pause to the pace of normal life.

2019, Installation
British Museum
Lates workshop asking visitors to replicate artworks using simple shape stamps.

2017, Workshop
Anaesthesia
Video performance inviting spectators to make marks based on sound rather than vision.
2019, Spectator Performance
︎︎︎RETURN